The Project - Lake Major Dam
Meco was contracted by Halifax Water to design the replacement dam at Lake Major, located in Dartmouth, Nova Scotia.
Lake Major is the water supply for the eastern region of Halifax Regional Municipality, which includes the former cities of Dartmouth, Cole Harbour, North Preston, and other smaller communities representing over 200,000 residents.
The project was designed in the framework of the Canadian Dam Association (CDA) Dam Safety Guidelines (2013), which involved hydrological and hydraulic design, structural and geotechnical design.
The constructed infrastructure is primarily a reinforced structure consisting of a labyrinth type free overflow spillway, a variable head pool and weir fish ladder, low level sluice and an ancillary central core zoned embankment dam.
Any dam replacement project in a major urban environment will present challenges, and the Lake Major replacement included all those and then some.
Dam must operate as normal and not disrupt fish migration during construction.
Lake Major is the water supply for nearly half the population of Halifax Regional Municipality (HRM) that had to be maintained through construction.
The lake and downstream channel has a healthy aquatic fish population that migrated through the construction site and construction activity could not disrupt migration.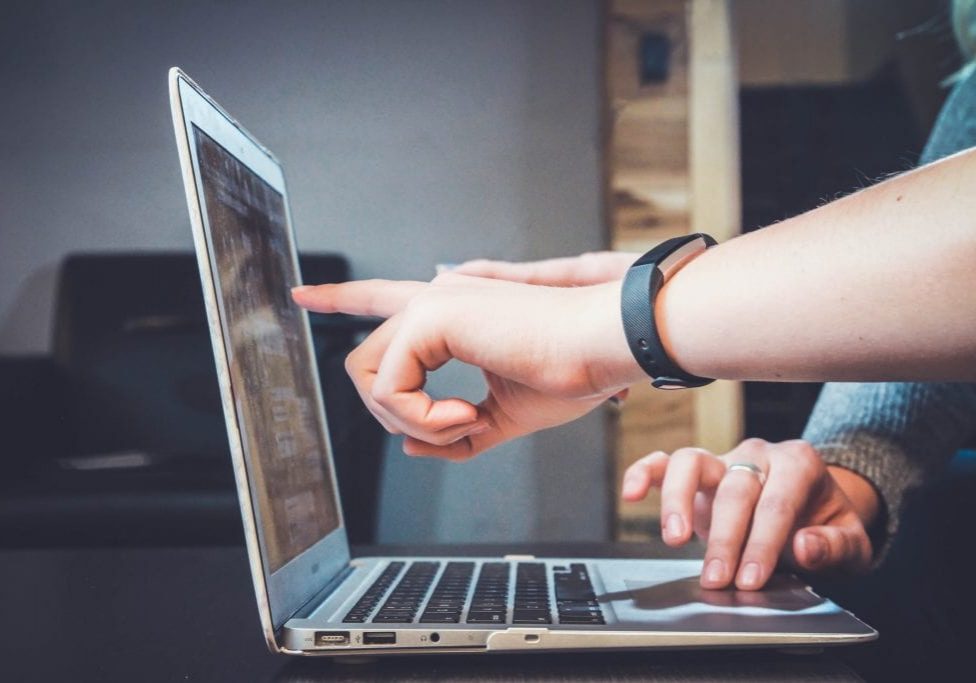 Hydrological and hydraulic design, and structural and geotechnical design.
Meco completed all hydrological and hydraulic design for the project, which included low-flow and flood design, as well and simulations for fish migration and downstream mitigation.
The hydraulic models were used to develop a flood management system and a high efficiency labyrinth spillway that considered limited surcharge capacity in the reservoir and backwater effects from downstream infrastructure.
Regulators increased the ecological maintenance flow (EMF) for the replacement dam that meant increasing the storage relationship of the reservoir with a 0.5m higher normal operating level to maintain yield of the system.
There were further complications with reservoir infrastructure that limited flood surcharging.  A high efficiency labyrinth spillway, a first for Atlantic Canada, was selected to provide flood passage that protected infrastructure around the reservoir.
The discharge channel was complicated by a new bridge downstream of the dam with limited hydraulic capacity.  The eventual design was challenged to have a stable structure with and without backwater, as well as upstream surcharging.
One
Lake Major reservoir surcharge capacity is limited by the elevation of treatment plant pumping station. An increase in the ecological maintenance flow offset by additional storage, but this further limited the available surcharge in the reservoir.
Lake Major is a High consequence structure with a spillway design flood that is greater than the municipal bridge immediately downstream of the dam, which was replaced less than 10 years previously.
Two
Operate as normal during construction.
Three
The Lake Major Dam was replaced in 2018-19.  The project was designed and tendered in compliance with Halifax Water requirements and the tender price was consistent with the projected budget.